IV International Meeting of Educational Practitioners CiudadEscuela Muchachos (CEMU)
"Strategies and Tools to Nurture Self-Confidence in Adolescents with Fewer Opportunities"
Please, follow this link to download for free the Training Booklet (Spanish language) from the IV International Meeting of Educational Practitioners: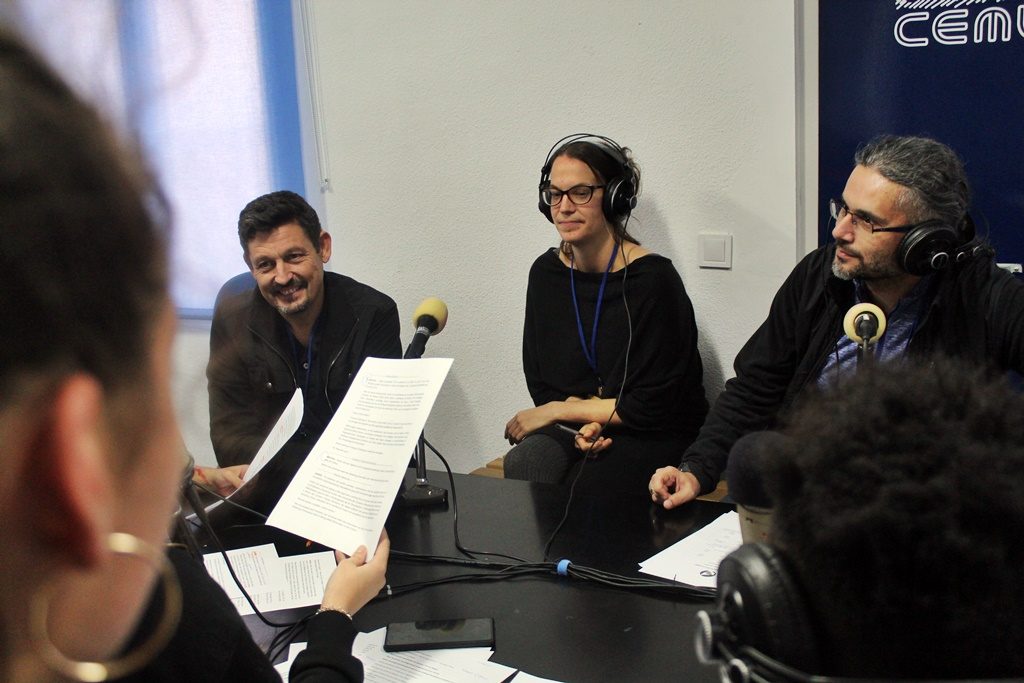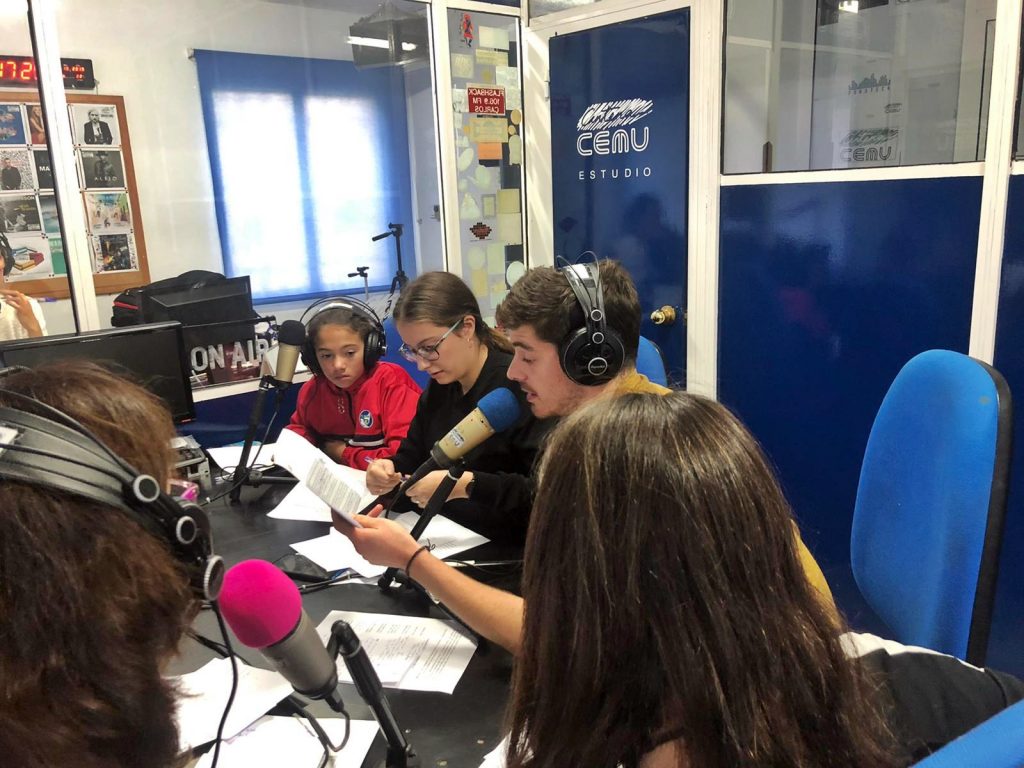 Between October 28th and November 1st of this year, CiudadEscuela Muchachos (CEMU) will hold a training program for youth workers and educators that work with adolescents with fewer opportunities co-financed by Erasmus+. The consortium of this Youth Workers Mobility is made up of European organizations from Belgium, Spain, France, Greece, Italy, Ireland, Romania and Turkey.
Participants must be practitioners, teachers, psychologists and executives of NGOs, and/or social workers and youth professionals from local and regional governments with competencies in this field. The training program includes the participation of key-note speakers and professional facilitators. Non-formal and informal education is part of the training strategy to address the challenges that professionals face working with adolescents at risk of social exclusion.
The program is structured into several areas of intervention with adolescents:
Programs based on Attachment Theory, and positive role models;
Providing Emotional Intelligence´ skills to adolescents;
Assisting Adolescents with fewer opportunities in their path to an autonomous life;
Youth participation and Communication skills to strengthen adolescents´ self-esteem).
Facilitators are going to use different types of formative and experiential activities in each of the five areas of training, according to a holistic methodology (conceptualization and theoretical training, personal and collective experimentation, exchange of good practices, cultural experience, personal and other knowledge).
The working methods used will be based on essential principles and values that the participants should share, such as respect, consideration, transparency and responsibility. The program is based on the training needs of the participants, which can vary between different organizations, countries and cultures; however, the program is always trying to build a collaborative and participatory learning process. This training should promote non-formal education and interculturality through strategies such as peer learning, the integration of the experience and knowledge of the participants in the process, and practical exercises or experiential activities.
For this program, it is very important that the learning methods are integrated into a holistic scheme with three key elements and that the program is oriented to the practical application of knowledge and skills:
Active experimentation (action, personal involvement, trial and error to be able to apply new models besides validating their effectiveness);
Abstract conceptualization (from observation and evaluation);
And we should generate models of reality that allow us to establish basic standards for critical reflection at individual and group levels (to objectively assess, from observation, whether the method has reported results).
In addition, this program also includes intercultural events and recreational time, with cultural visits, art crafting workshops, music and gastronomy, in which international participants, local guests, and CEMU staff will share experiences, ideas, and future projects.
IMPACT ON THE PARTICIPANTS
At a material level:
Acquiring new knowledge and strategies that encourage and support the self-esteem and self-confidence of adolescents at risk of social exclusion for those participants working with them, and in the designed areas of training. In the form of training methods, such as presentations, innovative approaches, and research studies from the facilitators.
Learning specific tools that are part of the Youth Pass and CEMU´s certificates (which attendees will receive). Participants should improve their abilities to carry out their work with adolescents in the different areas of training.
Discovering good practices to work with adolescents in situations of vulnerability, that help these youth to enhance their self-esteem. Reception of materials from the organizations presenting these practices in different formats, including video screening, etc.
Intangible results for participants:
Awareness of how sensitive the process of adolescents´ individual identity construction is, especially for those with fewer opportunities.
Stimulate the personal desire for participants to continue training and better themselves in the performance of daily tasks.
Improvement of foreign languages.
Better knowledge of the phenomenon of interculturality in their daily work, as well as for international collaboration with colleagues from the same sector.
Use of the training to find new opportunities for international cooperation in projects related to their work activity.
Greater motivation through non-formal education and experiential activities in which they find professional support and empathy from other participants.