During the last week of June the CiudadEscuela Muchachos has organized "CEMU School of Democracy and Media".
An Erasmus+ exchange with Mariagerfjord Ungdomsskole (Denmark), Scambieuropei (Italy) and the Junta de Freguesia de Tavarede from Portugal.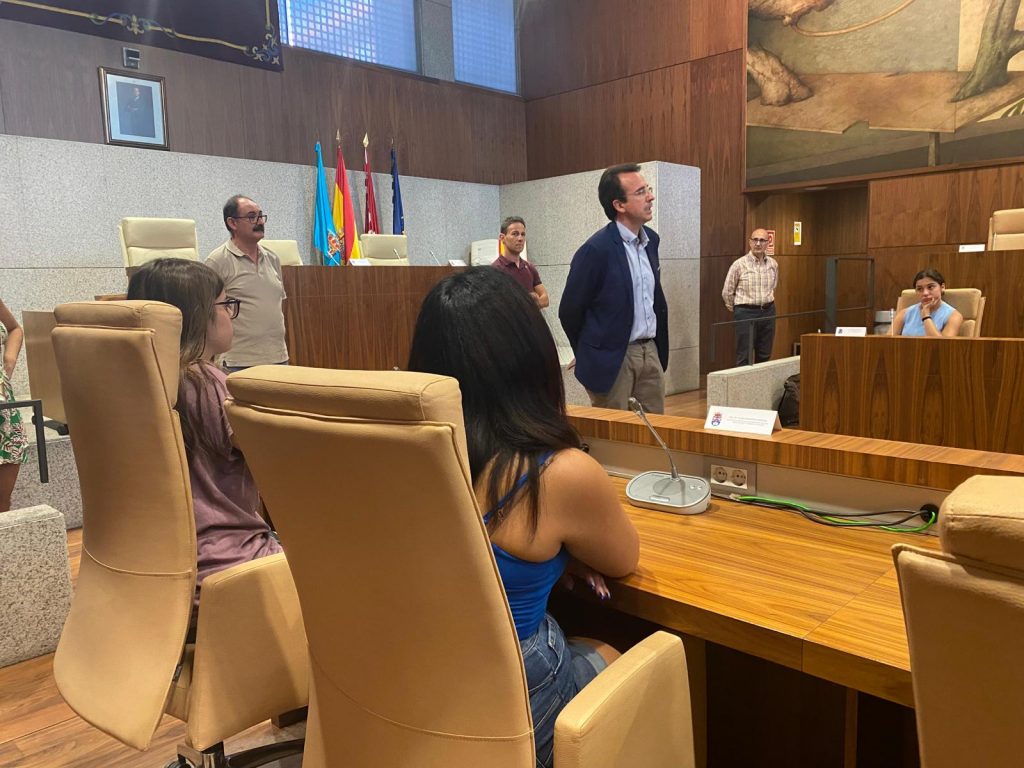 The first day we were at the Leganés City Hall where we were received by Miguel Ángel Recuenco, mayor of Leganés. In the afternoon, we delivered the cemunero passports and held a bilingual assembly where the international neighborhood was created.
On Tuesday 27th we visited the Congress of Deputies, as our project wanted to show the European participants the lower house of the Spanish Parliament.
Javier Callejo, member of the Board of Directors and head of Communications of CEMU, who is also director of Sports at Telemadrid, took us to visit the Telemadrid facilities where we were able to see the television, production and recording studios.
On Wednesday we traveled to Cadiz, the city that saw the birth of the first Spanish Constitution. We visited the Roman theater, the City Hall of Cadiz, the Diputación de Cádiz. We made a historical tour in which we discovered the history of the Cortes de Cadiz, the signing of the Spanish Constitution.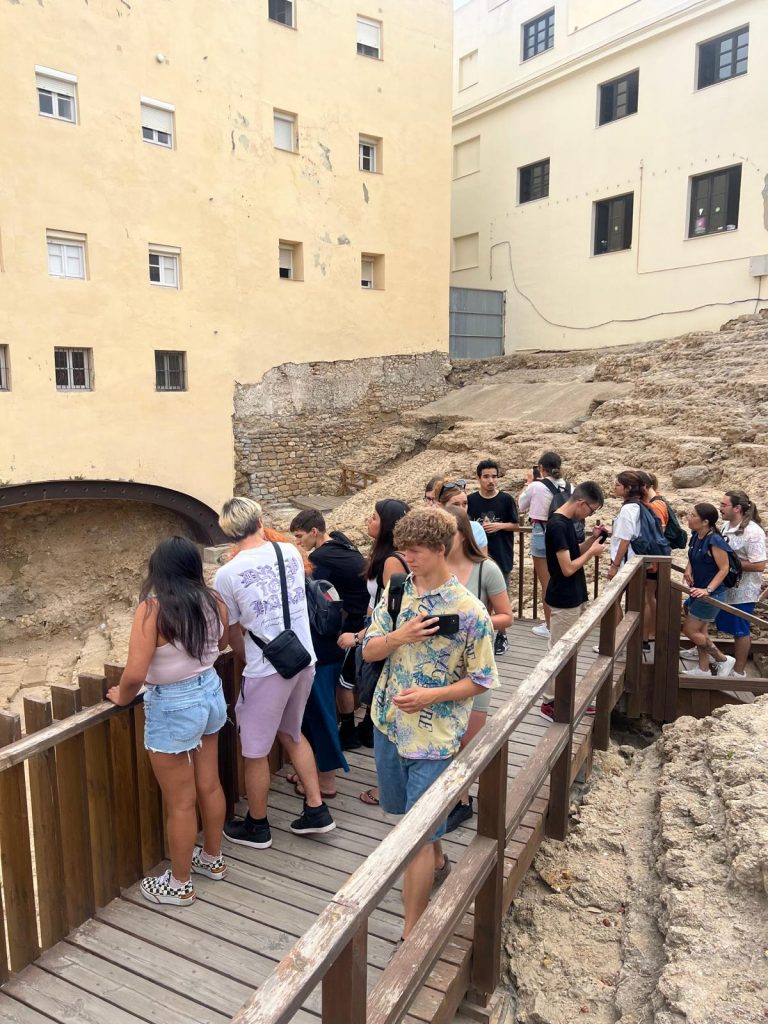 In the afternoon we enjoyed the beach, created some Olympic games.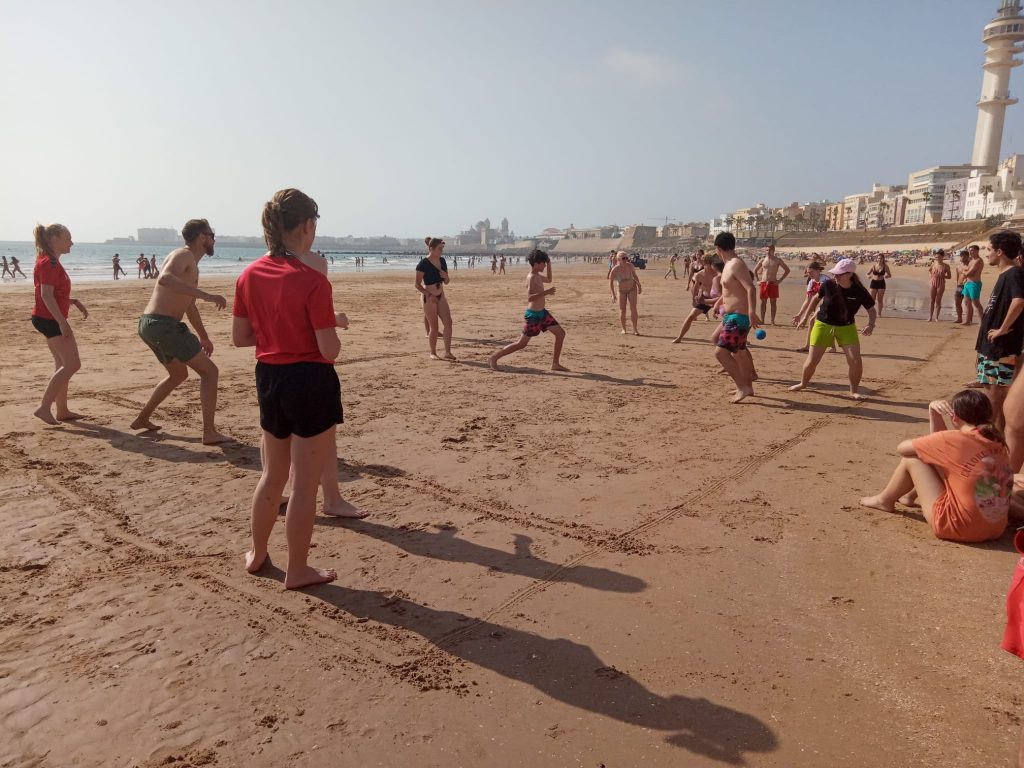 The Erasmus ended with a multicultural dinner, where members of each country cooked typical dishes and tasted them all together.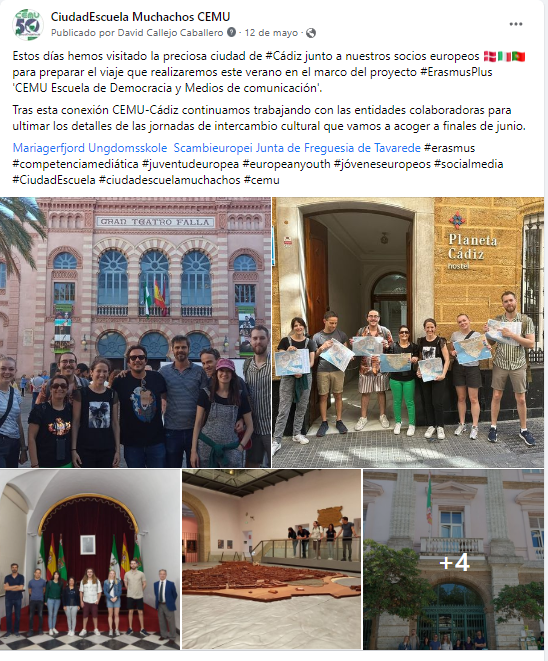 https://www.facebook.com/CiudadEscuelaMuchachosCEMU/posts/pfbid0ow4aXmzyz6sB7MkMaWrpEgcHMnneZu7xWF7wdG9QwXTCf7HWyRxB6ZN7yGZb9wzbl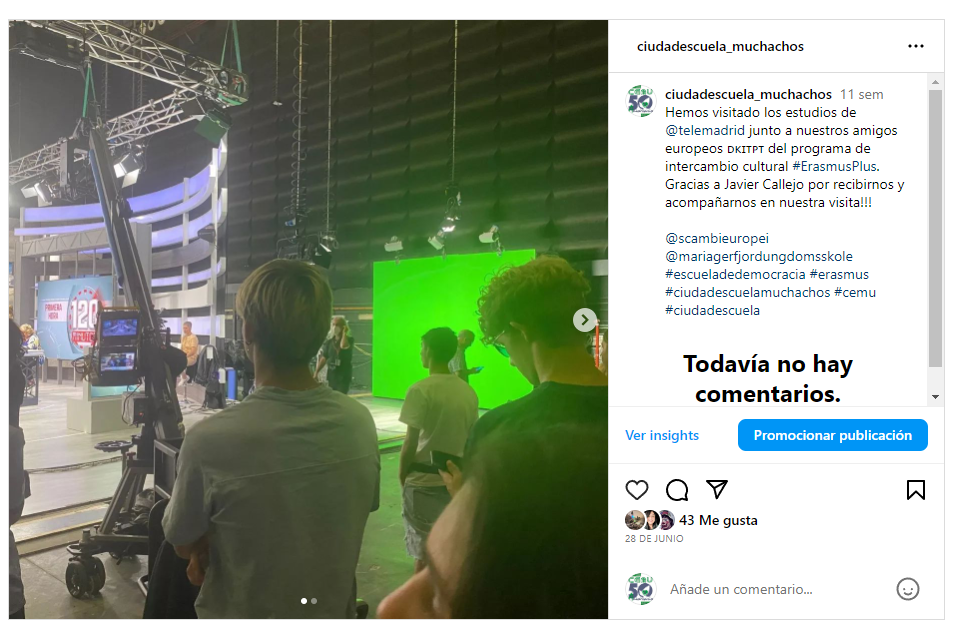 https://www.instagram.com/p/CuCZwFPNbp0/